Leader in Luxury
Market
We collaborate with elite companies in the achievement of exclusive projects.
360° Client
Experience
Creating custom experiences tailor made for our worldwide clients needs.
Italian Quality
Heritage
Infusing our Italian dna in each project through fine craftsmanship and unique style proposals.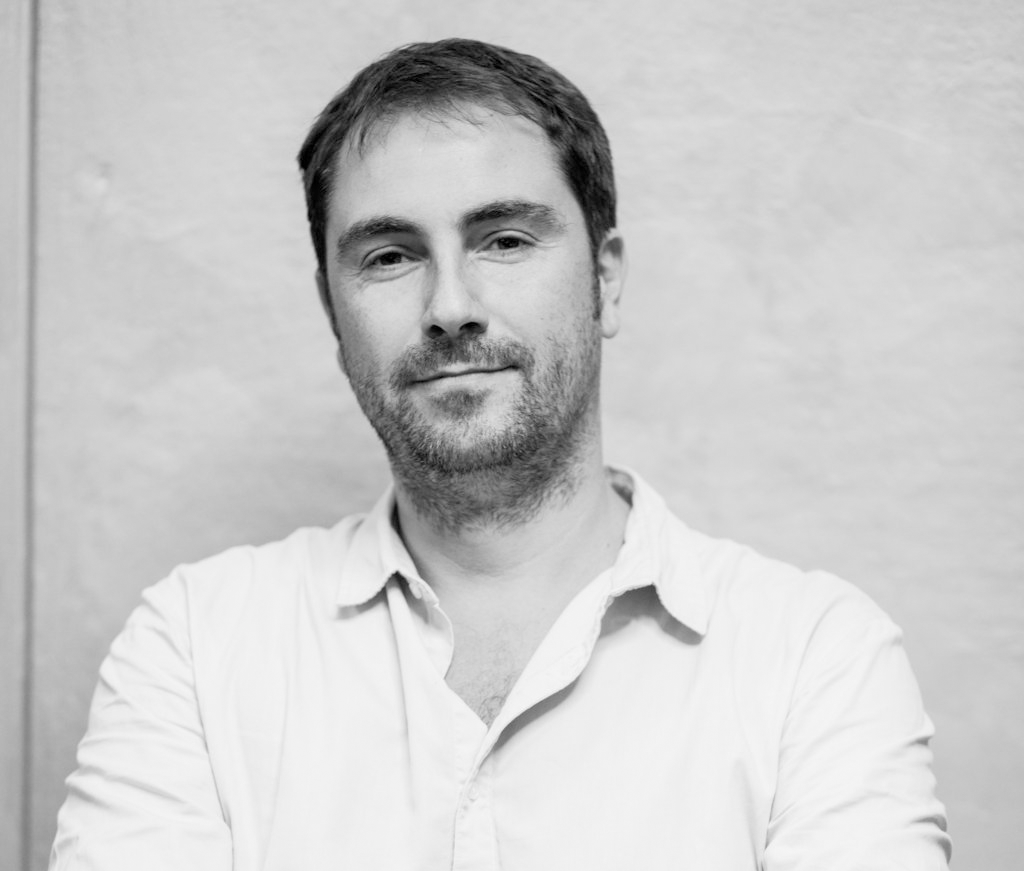 THE COMPANY FOUNDER
ALESSANDRO
PULINA
Born in Pisa he graduated with honors from the University of Florence, Faculty of Architecture in 2003. His background includes the worlds of arts, communication, technology, and luxury design. A very creative person who has now found his perfect medium for expression in interior design, with particular attention to the feelings and comforts of each client.
He was in charge for ten years, in the prestigious role of style manager at Azimut-Benetti SPA, the international leader in the construction of luxury yachts made in Italy. He designs the interiors of most sea jewels. He likes to take chances and experiment, mixing materials, techniques, periods, and styles in order to give the designs original shapes.
The character of Alessandro's design is defined by the contraposition of aspects that can be antagonist, complementary and interdependent at the same time. The passion for elegance and the obsessive attention to detail creates an explosive mix for each project with an approach of quality bespoke tailoring. Uniqueness is the keyword that expresses his way of designing luxury interiors and products.
Dreams and dedication are the most powerful combination
Involved in a large number of projects throughout Europe, the Far East and The Middle East, Pulina Exclusive Interiors is a design and architecture studio specializing delivering prestigious projects such as private residences, hotels, and luxury yachts. Located in the heart of the historical city of Pisa next to its leaning tower, our workshop brings together a team of interior and product designers of different backgrounds.
Our services encompass all stages of a project development: from research, concept, architecture and interior design, cost and project management, until the project's completion. Our approach is rooted in its design principles, we create environments and spaces that improve the quality of life of those who use and surround it.
Each single project is uniquely conceived, tailor made to the customer's needs, creating for us an opportunity as well as a challenge which incites the innovation of defining the link between the client's request and our concept. Our passion for finding new forms and materials, makes our projects an experience of excitement and discovery for the client.
After years of collaboration with the highest qualified Italian craftsmanship, through the design and construction stages as well as incorporating high end brands in our projects, Pulina Exclusive Interiors guarantees a very unique Italian signature.
An exclusive design studio, offering a custom-made service with endless variations to build a unique atmosphere around you and to turn your dreams into reality, an experience for a few.
Extend the top design concepts and working methods of luxury yachts to commercial real estate, public exhibition halls, private mansions and other projects, to provide customers with top-level customized design services and unique experiences.
OUR PARTNERS
TIMELESS LUXURY
EXCELLENCY
We develop strategic partnerships with leader companies in design, yacht and construction field. Therefore, with our longstanding portfolio of excellency, we aim to deliver unique projects based on statement pieces and custom design.

OUR TEAM
PIONEERS IN PROBLEM SOLVING AND DREAM MAKERS OF TAILORED DESIGNS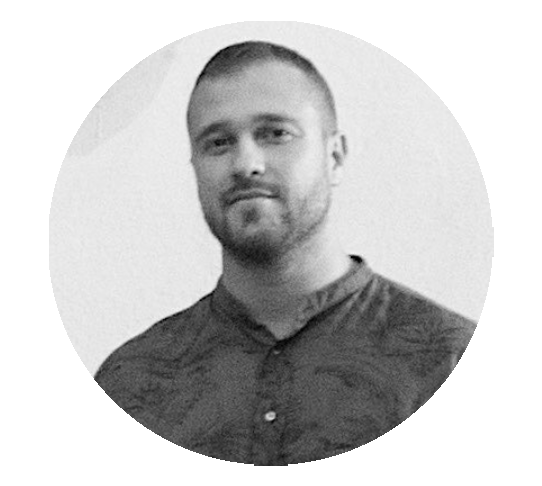 FEDERICO BENVENUTI
Senior interior designer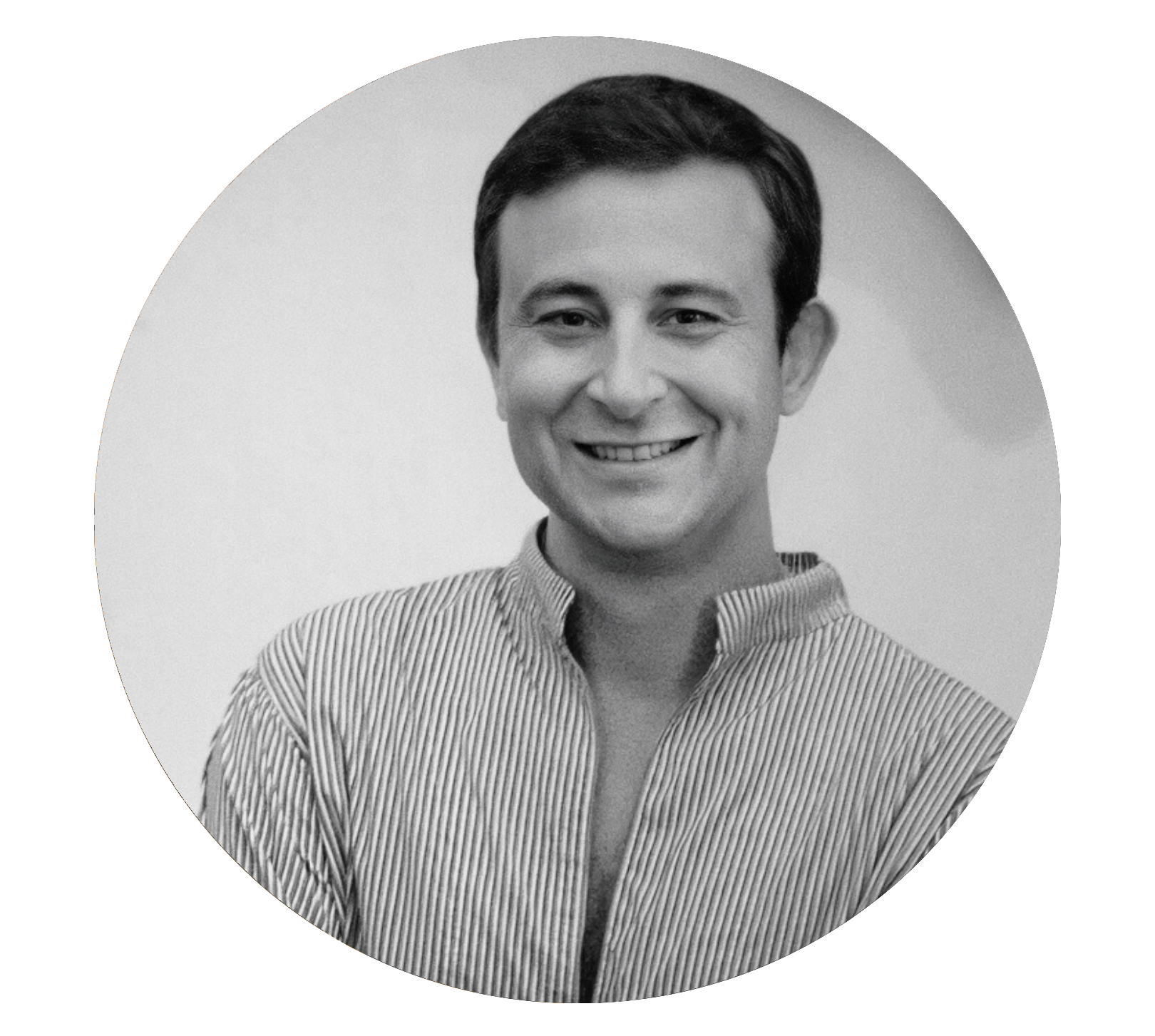 PAOLO PELOSINI
Senior Interior Designer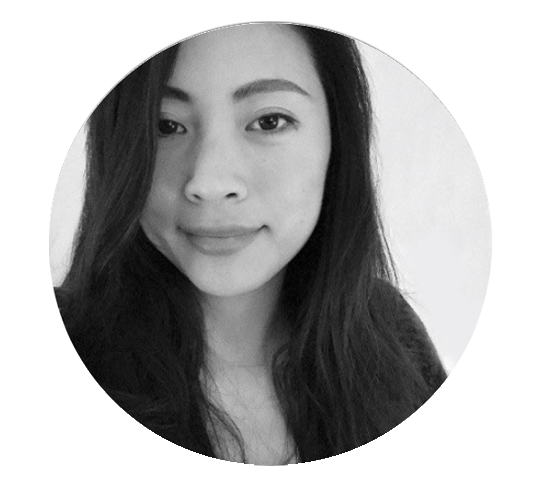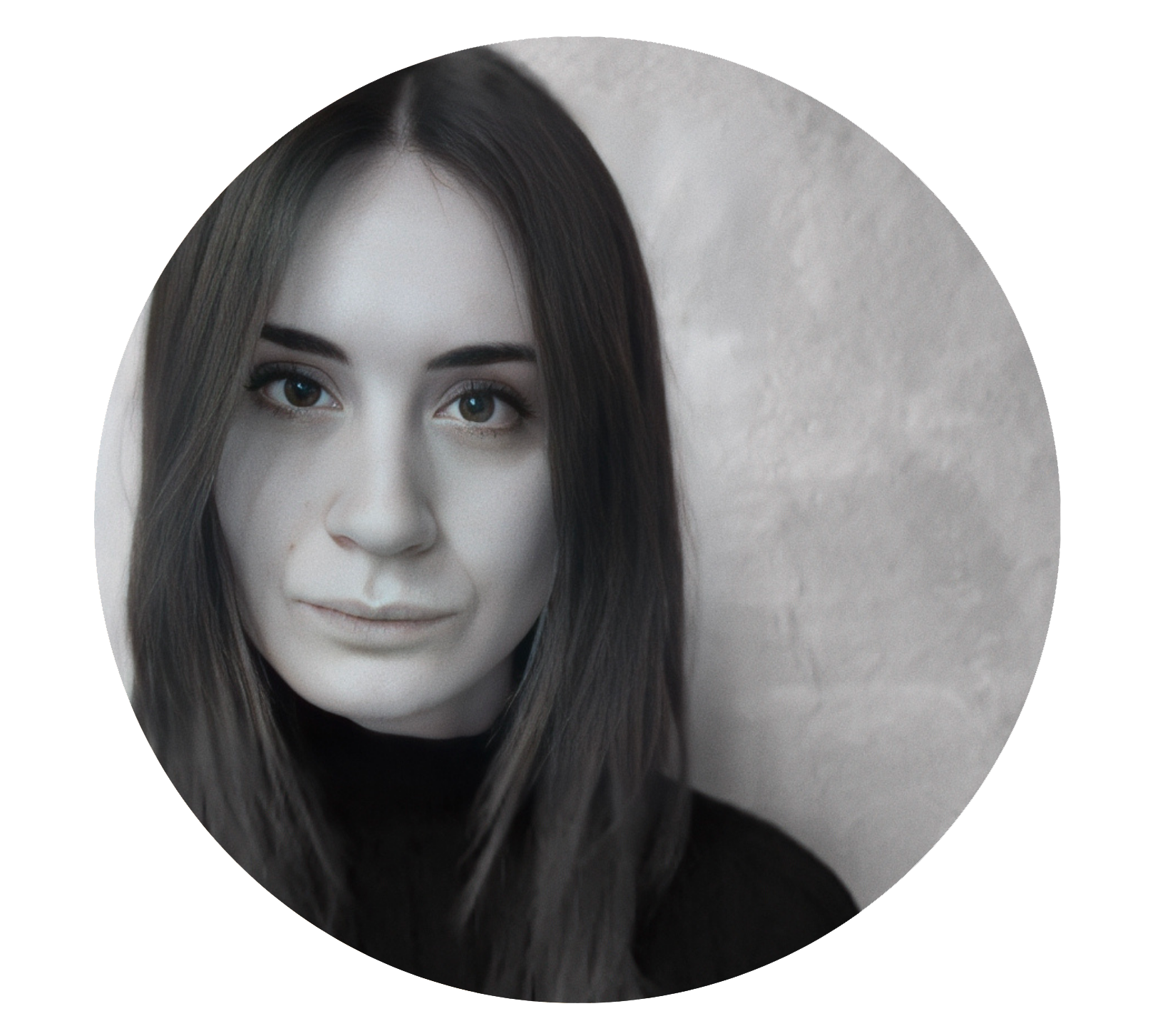 CHIARA BRAGIE
interior designer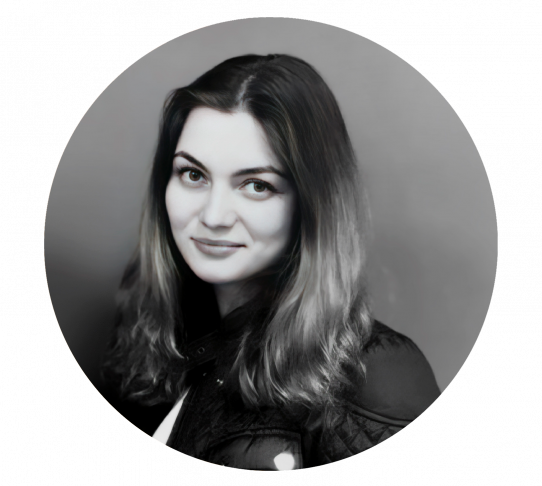 NATALI VOROTNYKOVA
INTERIOR DESIGNER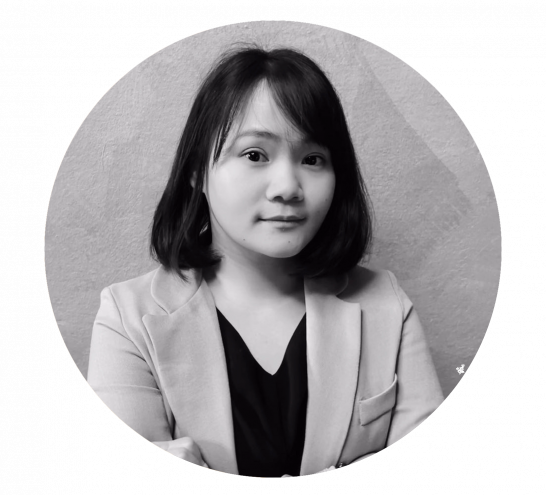 PEICHUN HSU
INTERIOR DESIGNER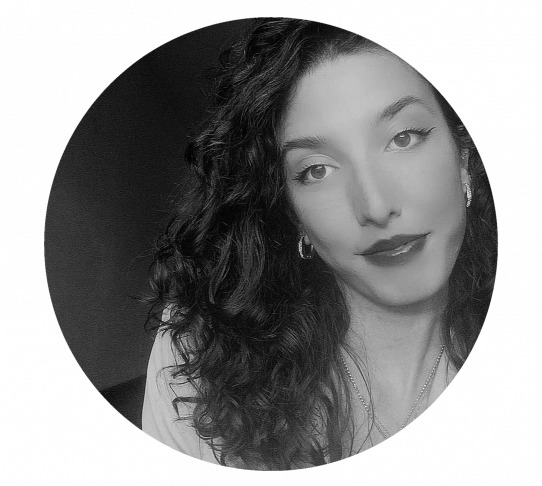 ISABELLA MIELI
Executive Assistant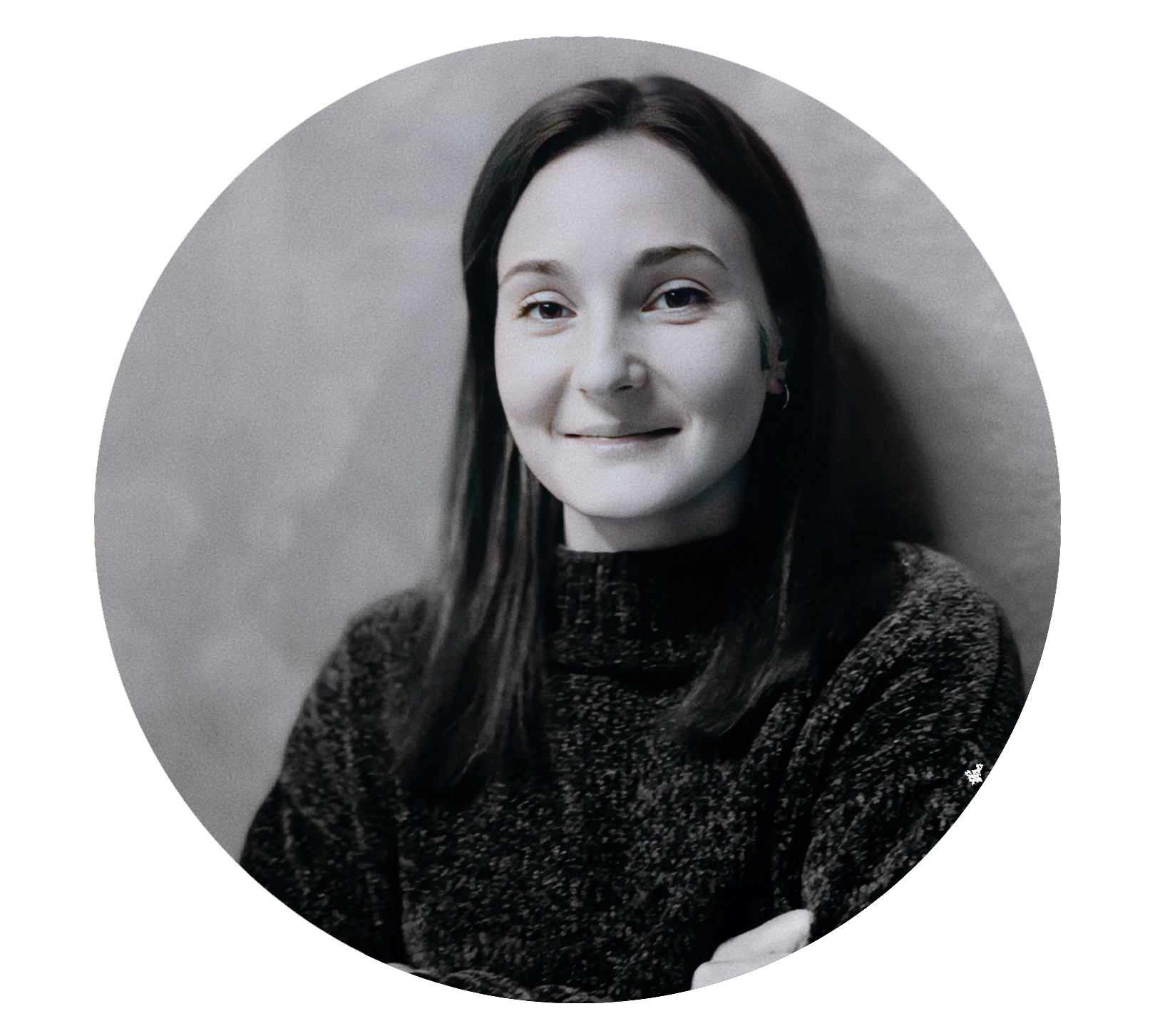 SOFIA FROLI
ENGINEER CONSULTANT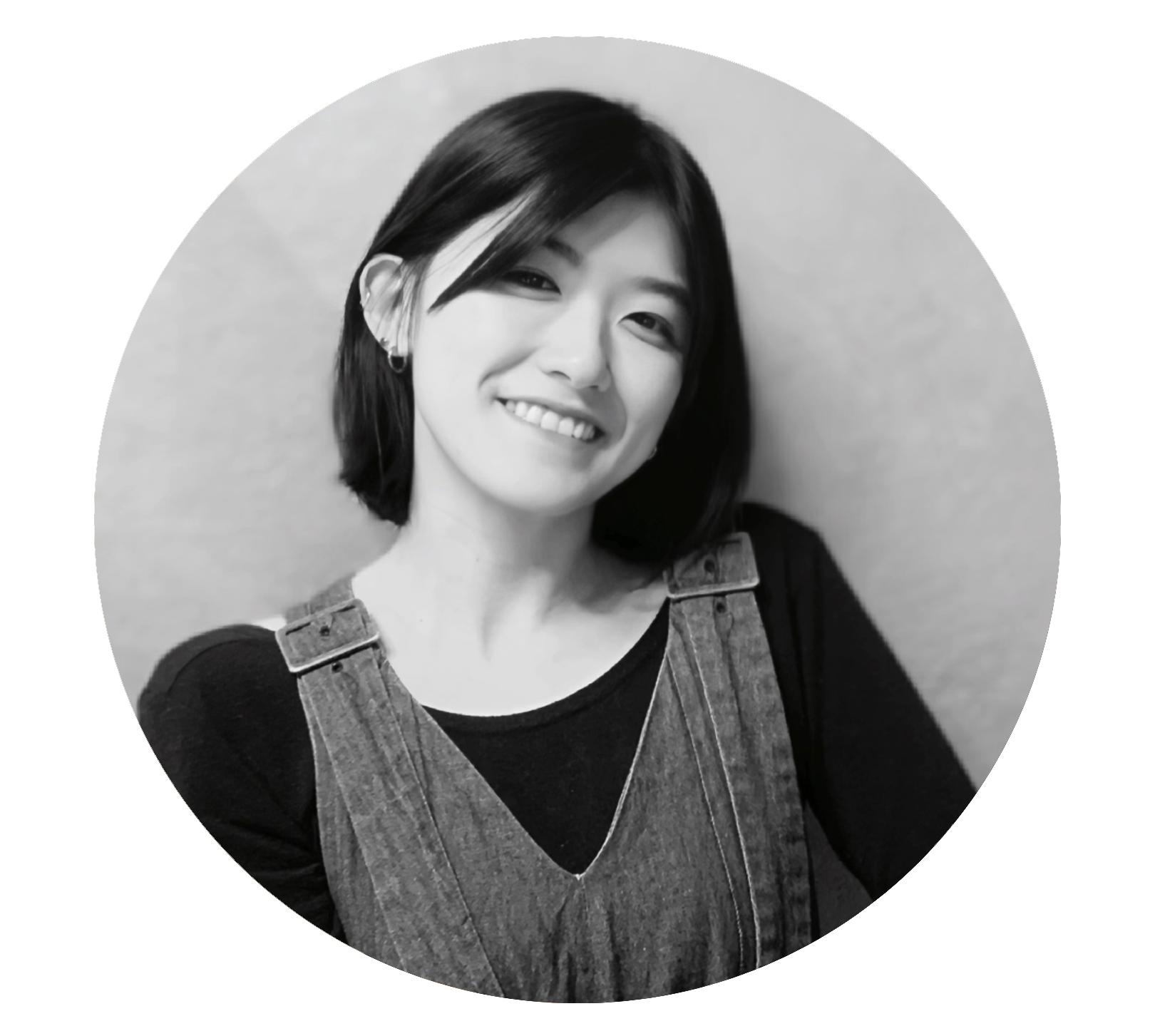 MEICHING LIN
INTERIOR DESIGNER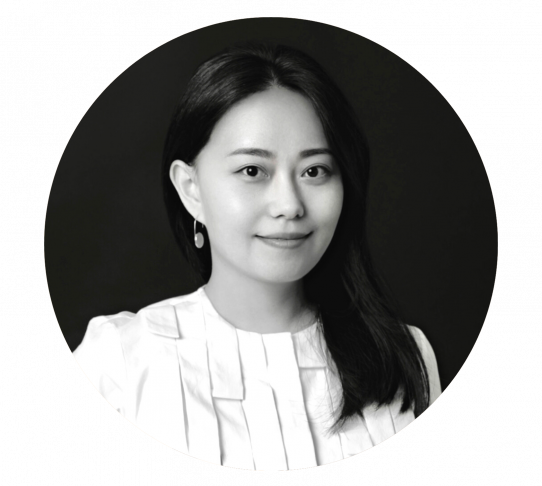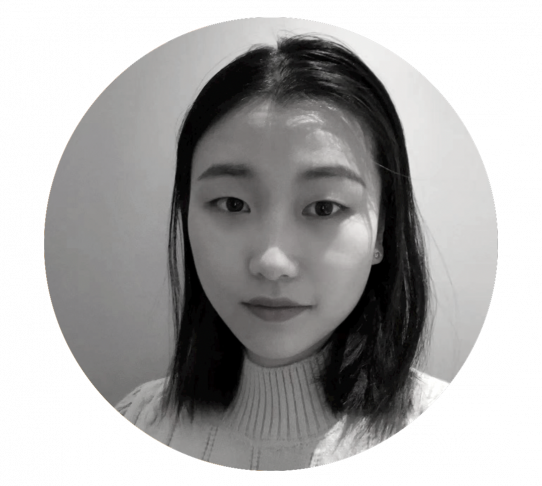 Wanling Liang
INTERIOR DESIGNER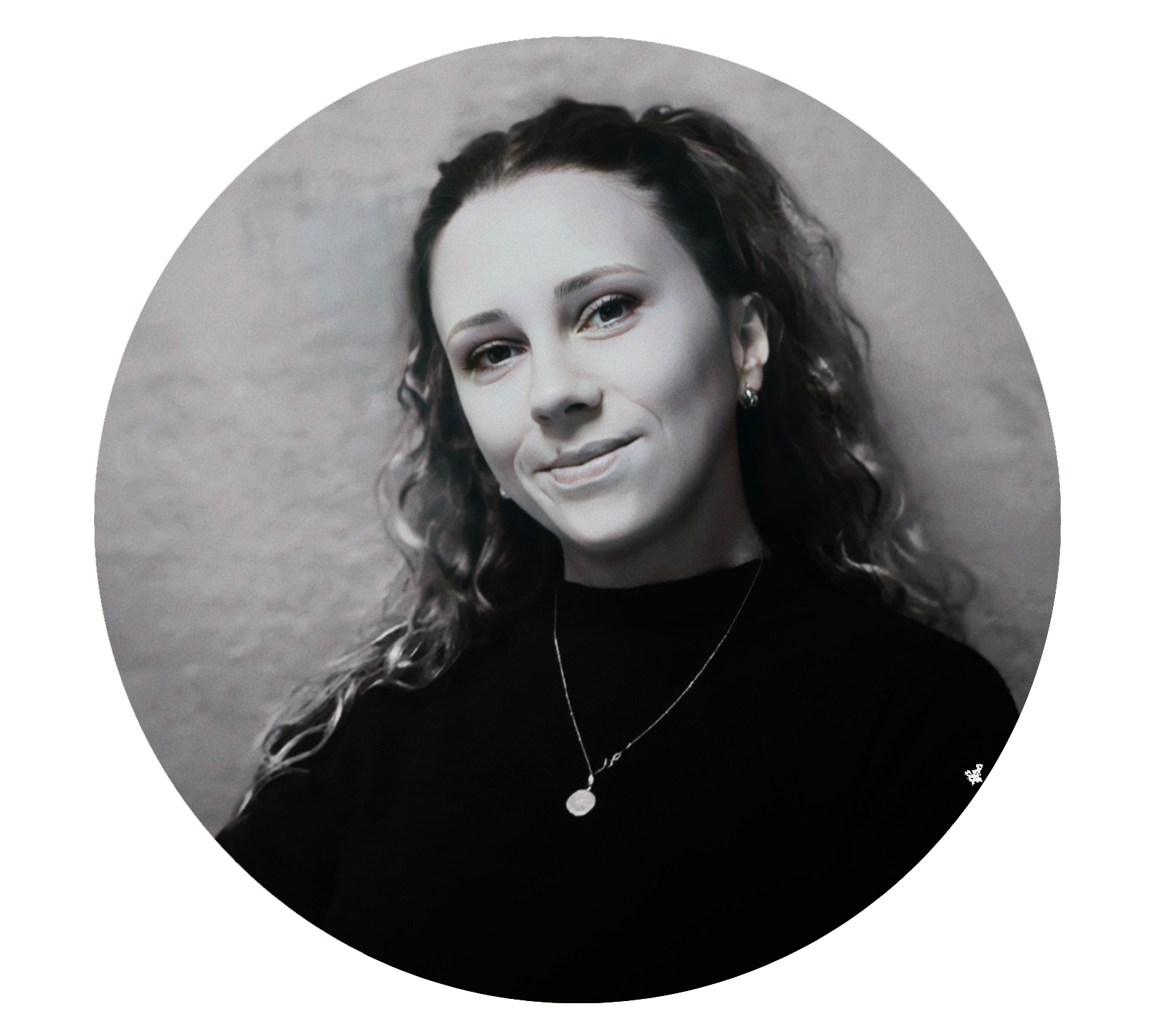 MARTINA BARBUTI
INTERIOR DESIGNER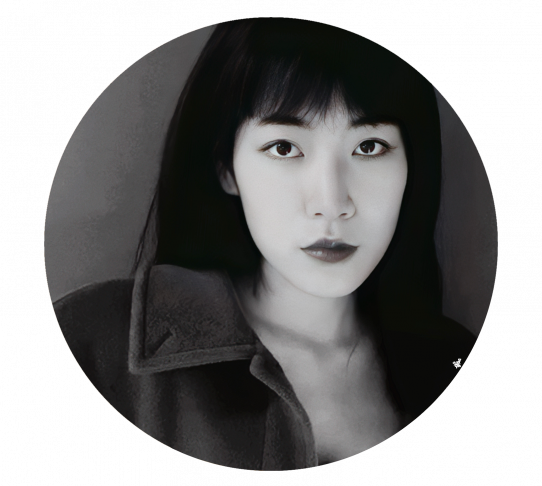 SITONG MENG
Markerting & Communication
ILKIM ULGER
INTERIOR DESIGNER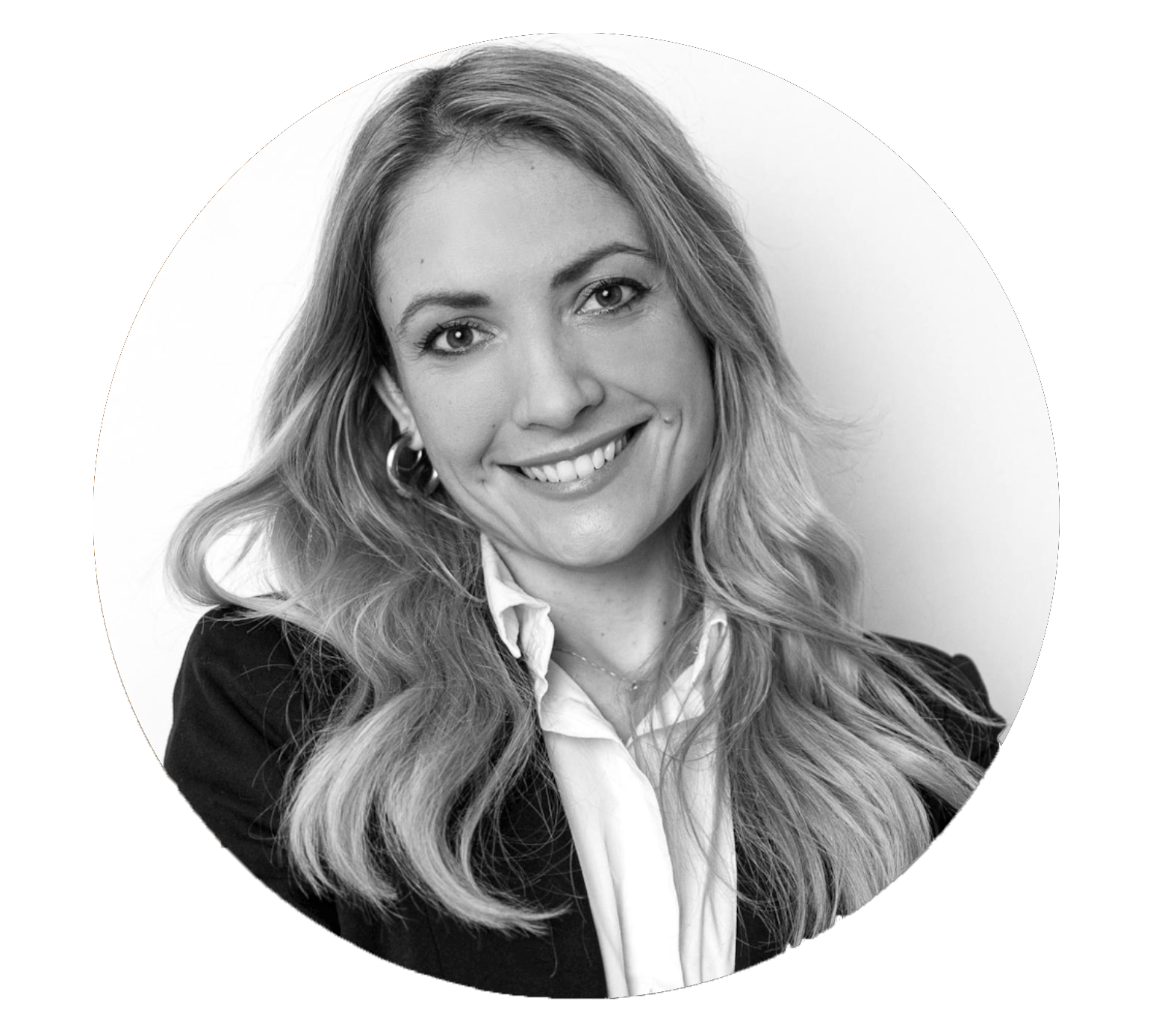 FRANCISKA PALFI
Markerting & Communication
0
COUNTRIES
WORLDWIDE REACH
0
+
HERITAGE
YEARS IN BUSINESS