RESIDENTIAL PROJECT
Modern Eclecticism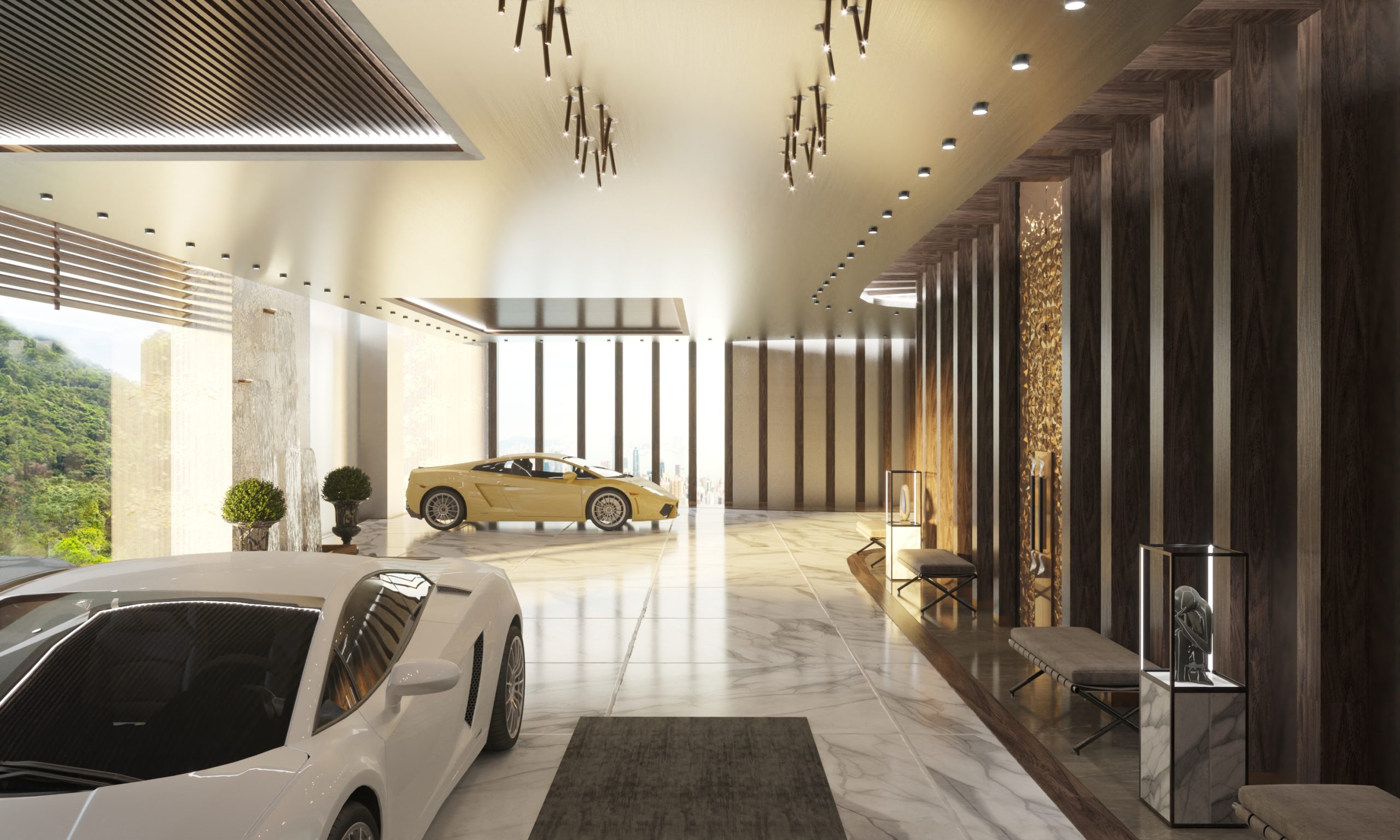 ---
Our interior design was inspired by the cubist revolutionary approach to geometric forms, where the illusion of real space can be attained from different point of views, by creating an ever changing outlook scenery.
Elegance, textured materials and wider windows that welcome the light inside create inviting spaces with solace and warmth at their core. A creative approach to geometry lends organic touches of form and character, without betraying function. Designed for a prosperous family, the residence is divided into a succession of communicating rooms with full-height windows facing both inside and outside of the building.
The structure of the building invites the viewer in a sensory exploration through different styles and color ranges variations as we proceed with the floors exploration, starting from public areas until the panoramic sky lounge, each detail of the house convey its uniqueness and craftsmanship.